Fertilizer Grade talc powder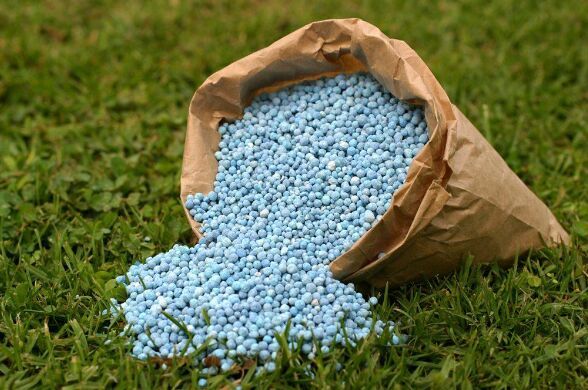 | | |
| --- | --- |
| Business Type | Manufacturer, Exporter, Supplier, Retailer, Wholesaler |
| Country of Origin | India |
Preferred Buyer From
| | |
| --- | --- |
| Location | All Countries Except India |
Fertilizer Grade talc powder
Composts, agrochemicals, and bug control strategies use this powder as an inert carrier. In addition to preventing solidifying and further developing manure streams, the powder also decreases water intake, protects against valuable stone framework improvement, and reduces dust. It may also act as a remarkable covering subject matter expert. In olive oil, creation powder approaches an extremely useful deal with and helps for growing oil yield. They are environment-neighborly choices rather than engineered compounds for the UV affirmation of normal item crops.
Powder for fertilizer is an optimal filler for pesticides, manures, and herbicides as a result of its engineered security and openness in a disinfecting grade. It offers the instrument longer contact times for liquid compost and bug splashes, extending the thing's reasonability, since it is areas of strength for solidifying, dispersing, and kicking the can of oil.
Powder works honorably as a covering subject matter expert, hindering solidifying, further developing compost stream, cutting down water get, getting ready for the creation of valuable stone platforms, and restricting buildup.
It is a very strong deal with assistance for further developing oil yield in the collecting of olive oil. They outfit natural item crops with an earth-safe choice rather than pesticides for UV confirmation. The devastating necessities of this business are absolutely met by the knocks.
As a covering subject matter expert, it keeps compost away from pilling by keeping the granules stream capable as a layer covering them, making them impenetrable to water maintenance, preventing the improvement of pearl expansions to engage longer-term protection, and specifically making them dust-safe.
Grade Food Powder's common state is hydrophobic. Since it coats different materials, making them water-repellent, and impeding thump headway, it fills in as an enemy of solidifying educated authorities. The powder we give is essential in giving standard affirmation to typical things made on the tree or in the field.
Soapstone Powder is similarly used in Olive Oil Gathering, its responsibility is to rot the agglomerating microgels during the extraction cycle, which helps in holding a specific proportion of oil in this way growing the last thing's sum.
The usage of our powder in basic foods that have a delicate concrete quality and will generally stay merged is one of its optimal purposes. Soapstone powder's organophilic and hydrophobic individual backings the typical advancement of the particles and diminishes the rate.
Looking for "
Fertilizer Grade talc powder

" ?
Ton